Wedding & cinematic film production
We work in reportage, this means capturing the spontaneity of your marriage. You enjoy the party and we will think about making your video.
We usually stay with you from the moment of preparation until the first dances. In any case, if you have particular requests, contact us so we can compare for different solutions to those proposed.
We have different solutions and proposals, we move throughout Italy and abroad.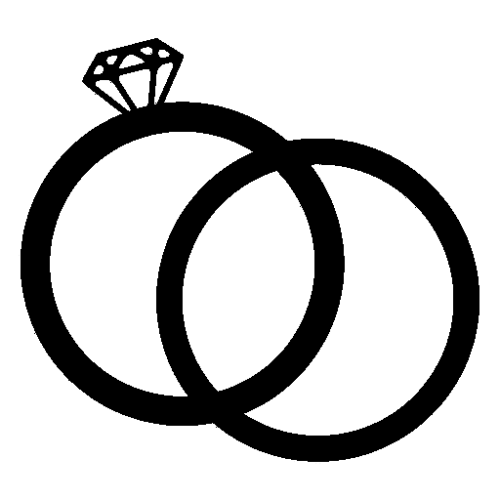 Each video is a tailor-made piece of craftsmanship.
What we like to do is make each of our films exclusive, as it will be the day of your wedding: unique and special. Everyone's eyes will be on you, the undisputed protagonists of your marriage.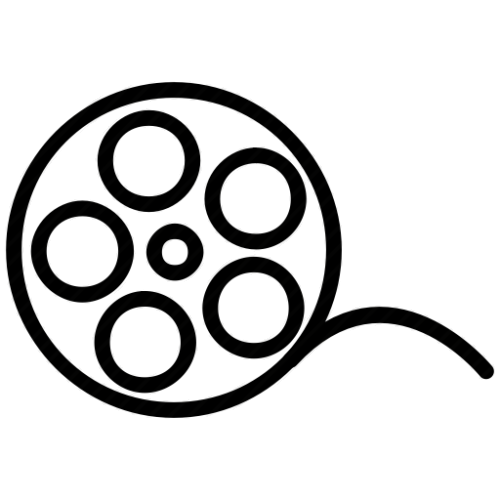 We create non-posing video reportage, filming the scenes as they happen without disturbing the events or invading the party. Many times, the couple, looking at the video with us, ask us if we were there, close to them!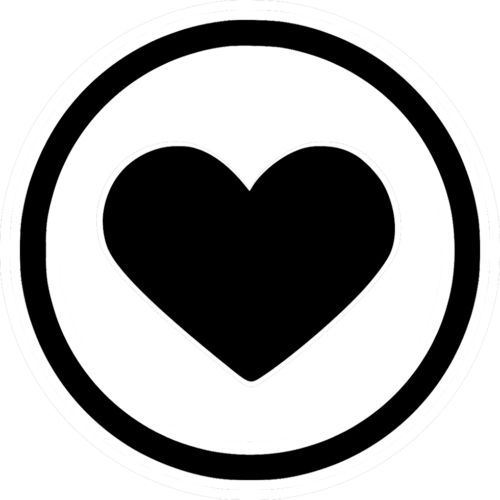 We remain available to the spouses for the entire day of the wedding, from home preparation to final greetings. With filming from film profiles that allow a more detailed coloring of the images and therefore a more poetic and romantic atmosphere.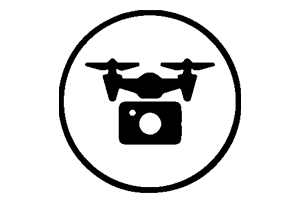 Your wedding video can be enriched with suggestive aerial shots with the drone, with images of high emotional involvement.
We operate in compliance with the law, in possession of all the licenses, permits and insurance necessary for aerial shots with drones.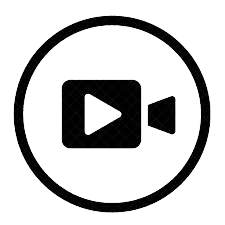 In our wedding videos, we document the most critical moments of your wedding day, from preparation for cutting the cake and the evening party. Let's tell the best day of your life as if it were a film capturing the power of emotions and the spontaneity of people.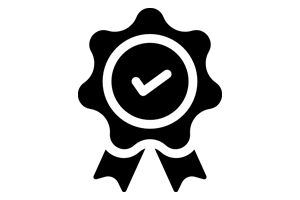 Shooting in UltraHD, in slow motion, with drone (where possible) post-production with the best software in the market. Professional equipment; Sony A7Sii digital cameras, Sony a6300, Sony and Canon lenses, DJI Phantome 3 Professional 4k drone, three-axis motorized gimbal stabilizers.
Wedding with the drone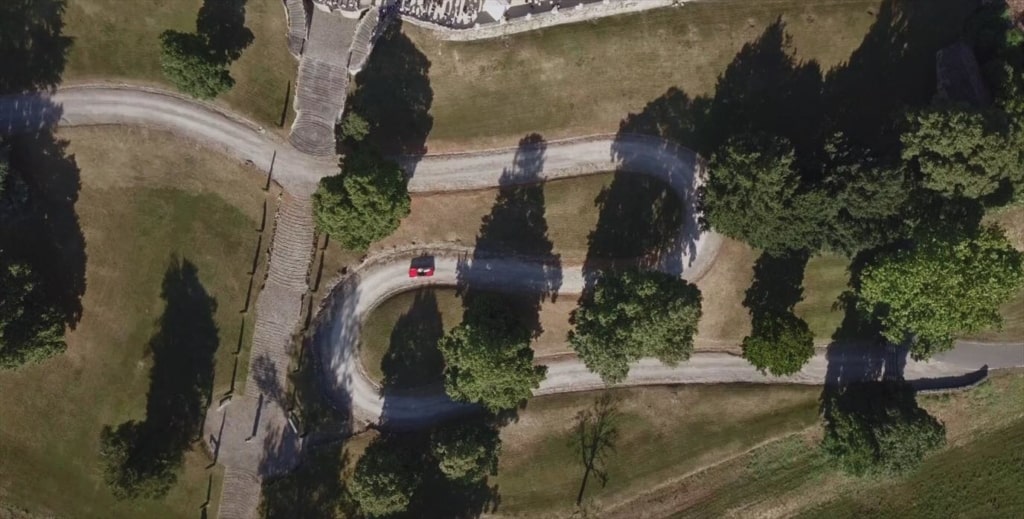 The drones we use are equipped with sophisticated anti-wind stabilization systems connected to GPS satellites, position sonar, and with 4K cameras that can guarantee the same quality of ground shooting. We have already made a lot of wedding videos with the drone. The aerial shots from the right distance of security and in such a way as to avoid any type of noise pollution and any distraction by the guests.